12-Step Recovery & Professional Therapy Program.
We empower those struggling with emotional, behavioral, and co-occurring addiction issues who seek the miracle of recovery, aiding them to live a clean and sober life.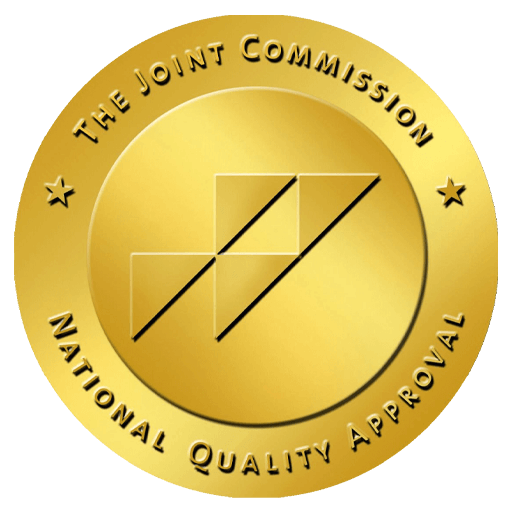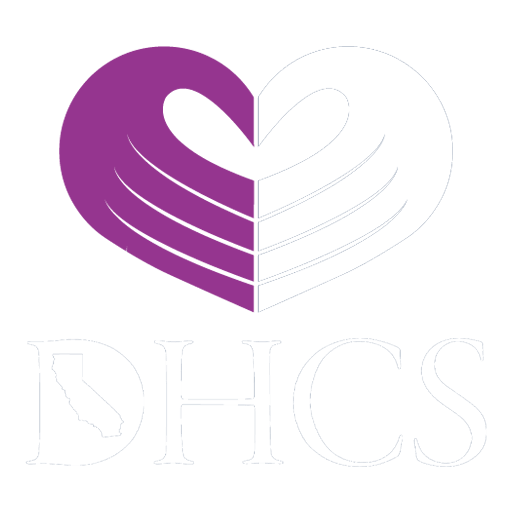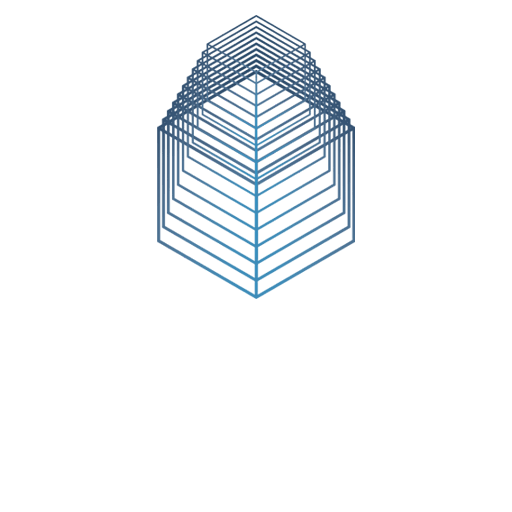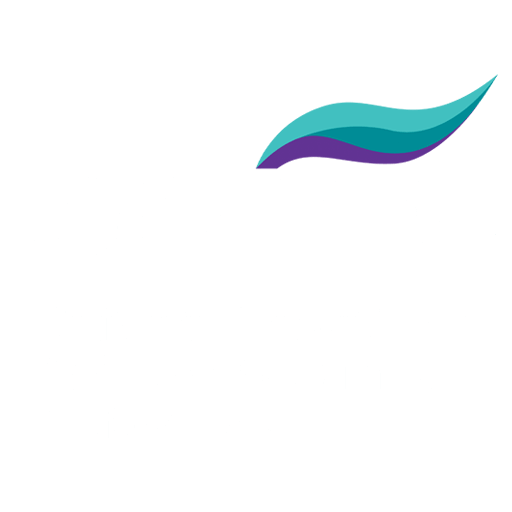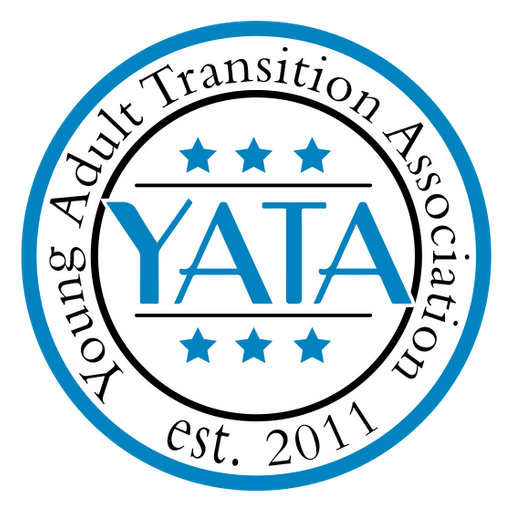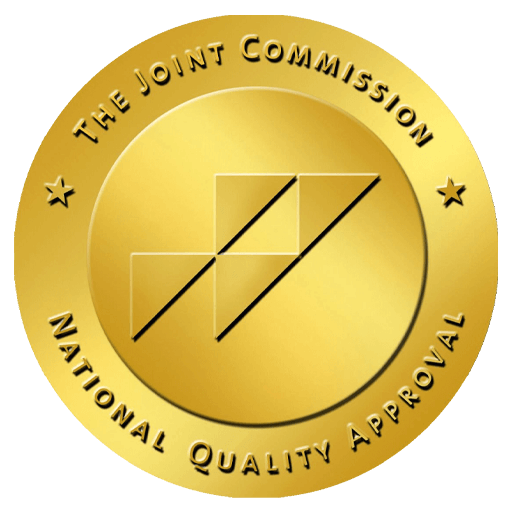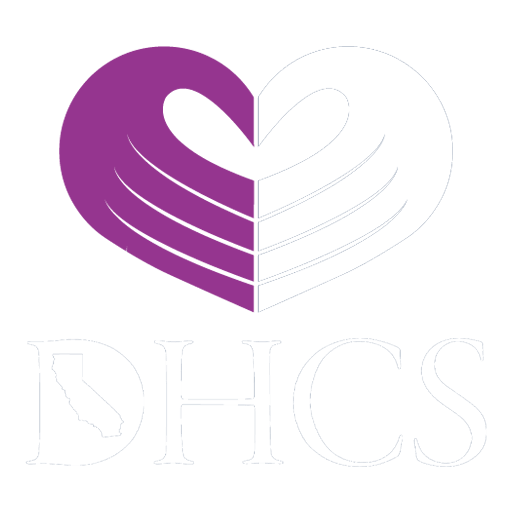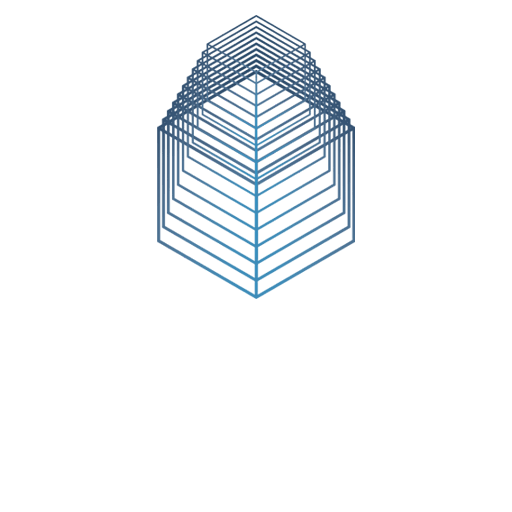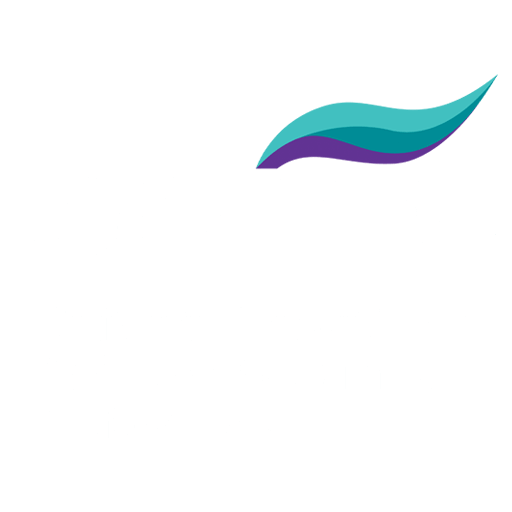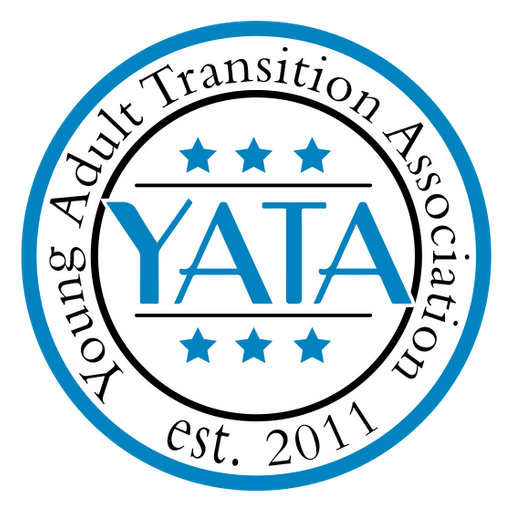 Call us: (855) 949-5695
Verify Insurance Today
Substance Abuse Treatment
Treatment for substance abuse is crucial for millions of people in the United States who are struggling with addiction. Substance abuse treatment programs offer the necessary tools, resources and support for individuals to make lasting changes to their lives.
Substance Abuse Treatments
Mental Health Treatment
Mental health treatment can help individuals enhance their mental wellbeing and lead a happier, healthier life. Through a combination of therapy, medication, lifestyle changes, and other treatments, people can experience relief from the symptoms related to mental health disorders.
Mental Health Treatments
Substance Abuse Treatments We Offer
Alcohol Addiction
Millions of people worldwide are affected by alcohol addiction, also known as alcoholism, which is condition. The condition is marked by an uncontrollable urge to drink despite adverse effects and experiencing cravings for alcohol while not drinking.
More info
Fentanyl Addiction
United States is experiencing an increasing issue with addiction to fentanyl, a highly potent drug. While physicians typically prescribe fentanyl as an opioid painkiller for severe chronic pain, it has now become a prevalent drug due to its addictive and strong effects.
More info
Marijuana Addiction
Marijuana has become legal in California, there has been a surge in the number of people trying this drug. This has resulted in an increase in the number of people who are addicted to Marijuana. Empower Recovery Center has various treatment options available to assist these individuals.
More info
Mental Health Treatments We Offer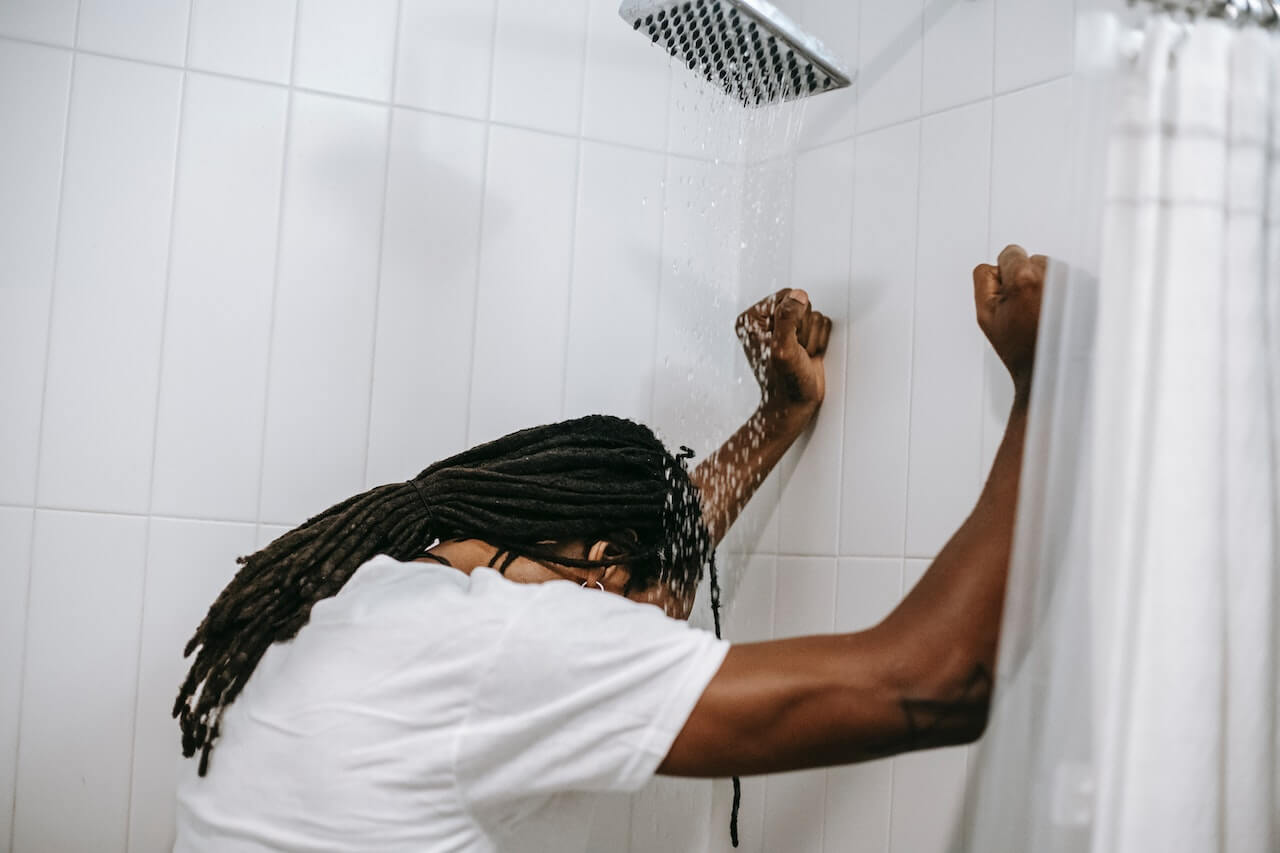 Co-Occurring Disorder
It's crucial for individuals who are facing mental health challenges, such as depression, anxiety, trauma, and substance abuse, to receive specialized support from providers who excel in treating dual diagnosis and co-occurring disorders.
More info
Bi-Polar Disorder
It is important to seek help if you or someone you know is experiencing bipolar disorder. Leaving it untreated may cause various challenges such as sudden mood changes, trouble focusing at work, and strained personal relationships.
More info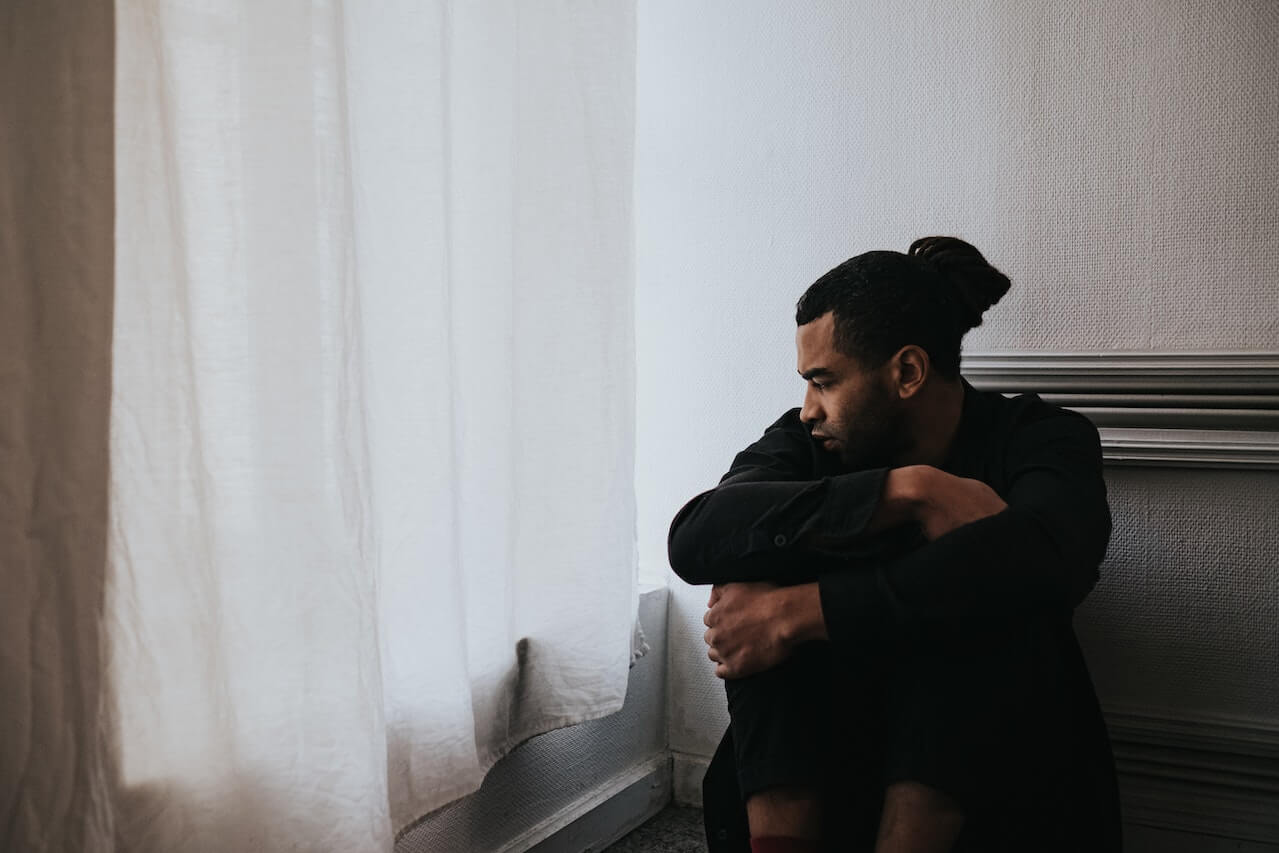 Depression Disorder
Depression is a common mental health issue that affects around 20% of people in the US. Despite its widespread nature, it can be difficult to recognize. If you are struggling with depression, seeking help can provide comfort and support.
More info
WHY CHOOSE EMPOWER RECOVERY?
Treatment Center for Adult Men & Women Struggling with Mental Health and Substance Abuse Addiction

Empower Recovery Center was founded by and is predominantly run by individuals who have been the recipients of the gift of recovery as realized through working the 12 steps. We are driven by a passion for sobriety and working with others.
We empower those who seek the miracle of recovery, aiding them to live a clean and sober life.
HONEST, UNEDITED REVIEWS FROM THE WEB
Reviews for Empower Recovery Treatment Center
Life Changing Amazing Experience
I had a great experience at Empower Recovery. I initially had planned on only going for 28 days, not fully committed to getting sober and ended up staying for 82 and now am over 3 months sober. The staff are great and everything is well organized. Meals are good as well. They put you on a great track for success in your sobriety and mental health. The location is great for attending plenty of actually fun AA/NA meetings. The weekend excursions around the LA area are an added bonus too! I'll miss a lot of people I met out there and have made some life long friends. I highly recommend Empower if you are looking for help. -
Thank you Empower - you saved my life ~
Came out here to help with a meth addiction. My life had become unmanageable. Thanks to the staff here and the programs and tools they taught me, I know have the tools needed for long term sobriety. Pat, Daniel, Carissa, Olivia and Austin are some of the best staff here. Daniel & Pat especially always treated every single person with respect and dignity they deserved. If wasn't for Empower I don't know where my life would be at. Thank you to the team and atmosphere Empower has. The facility's are nice, The staff is friendly and the atmosphere is great.awesome here. If you are hesitant about coming, please, it will be the best decision you have ever made!
Verify Your Insurance With Us
Empower Recovery Center works with all major insurance companies  such as Aetna, Anthem Blue Cross (accepting most BCBS Blue Card plans), First Health, Kaiser Permanente of Southern California, MHN, TriCare West and Quantum Health and Private Pay Insurance.
WE ACCEPT MOST MAJOR INSURANCE PROVIDERS